Physiotherapy and Pilates Studio
Live life to the fullest through better movement
We help you to take charge of your body and thrive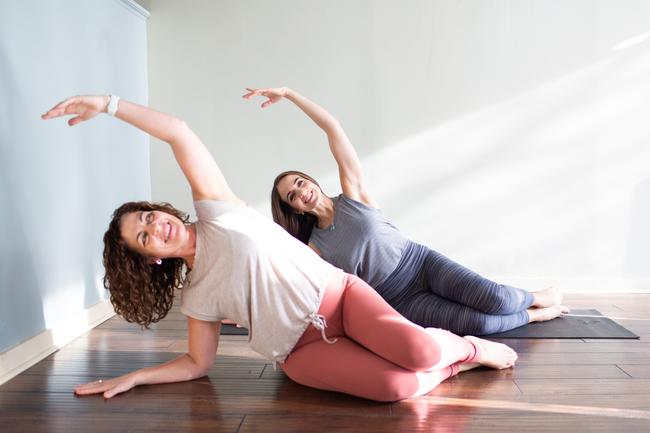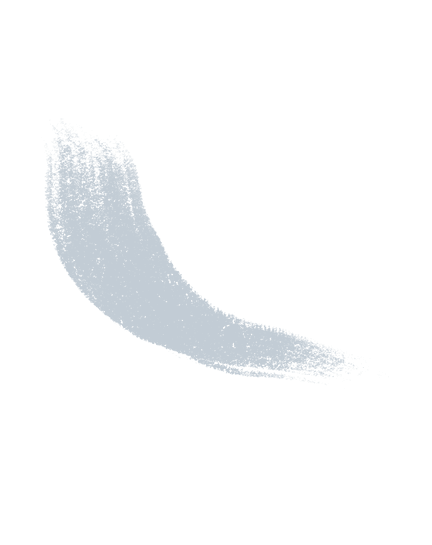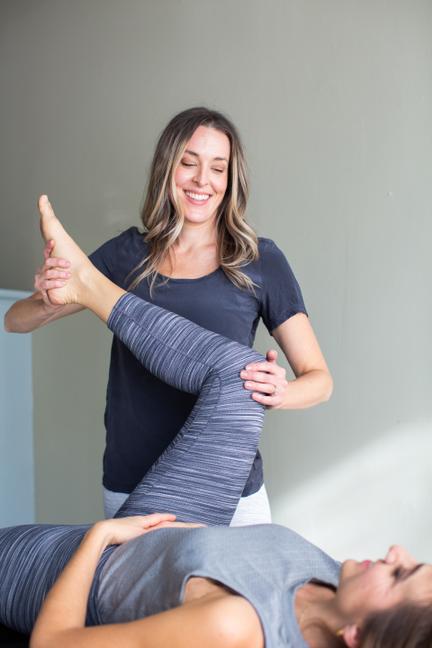 Discover a holistic approach to enhancing your mobility
Our team works to balance the art of human connection with the science of restoring, maintaining, and improving mobility, function, and well-being.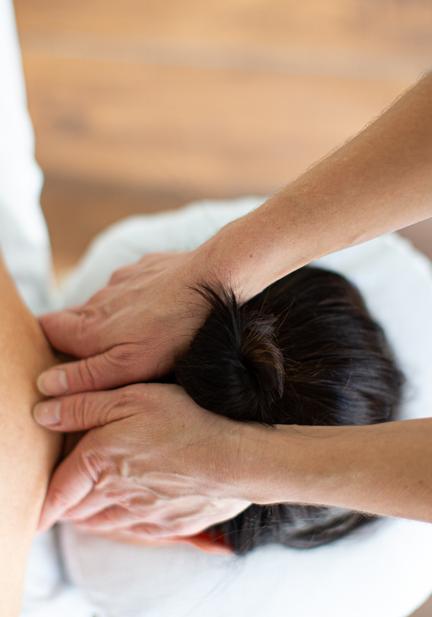 Empower yourself with the tools for more mindful movement
We take the time to listen to your needs and provide a personalized treatment plan that includes the support, tools and resources you need to achieve better movement.
We do more than just fix your injuries, we arm you with the tools you need to improve your movement from head to toe. We're focused on building trust with you to improve your mobility for the long term.
You want to feel seen and be heard. We take your pain seriously and are committed to providing a personalized and hands-on approach to all of our services. We'll work with you to create a custom treatment plan using therapeutic movement, pain control strategies and exercise prescription to help you meet your goals.